• SPANISH
El concierto en Solitario -METROPOLIS- de Lee Jong Hyun (de CNBLUE) será transmitido a las 20:00 el 27 de Julio (Viernes)! ¡Y por favor mira el concierto en Pacifico Yokohama, es posiblemente su último evento en solitario y disfruta de su entrevista en la que habló sobre sus sentimientos actuales! Además, el concierto en Solitario de Yong Hwa se reposicionará las 21 horas de hoy!
#JONGHYUN #CNBLUE http://otn.fujitv.co.jp/jonghyun2018/ 
• ENGLISH
The Solo Concert -METROPOLIS- of Lee Jong Hyun (from CNBLUE) will be broadcasted at 8 pm on 27th July (Friday)!  And please watch the concert in Pacifico Yokohama, this is possibly his last event and enjoy the interview that talked about his current feelings now! Also, Yong Hwa's Solo Concert will be reposition at today's 9pm!
#JONGHYUN #CNBLUE http://otn.fujitv.co.jp/jonghyun2018/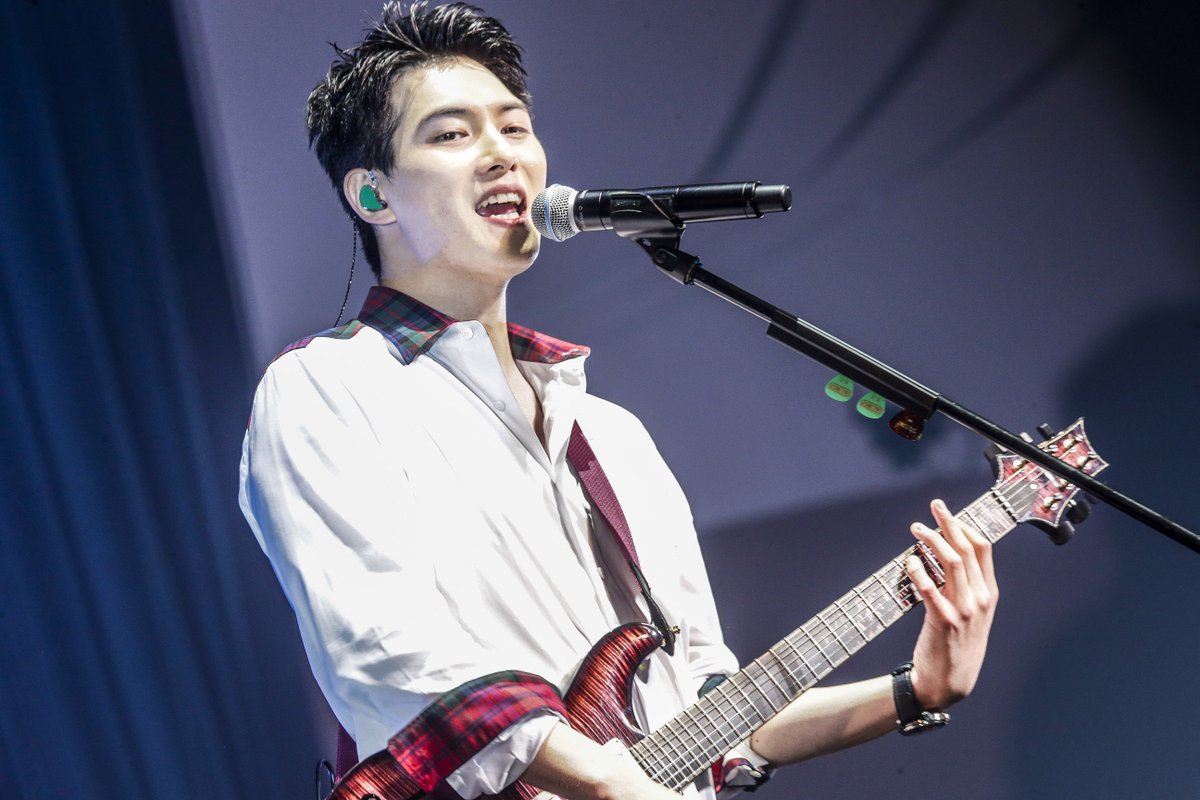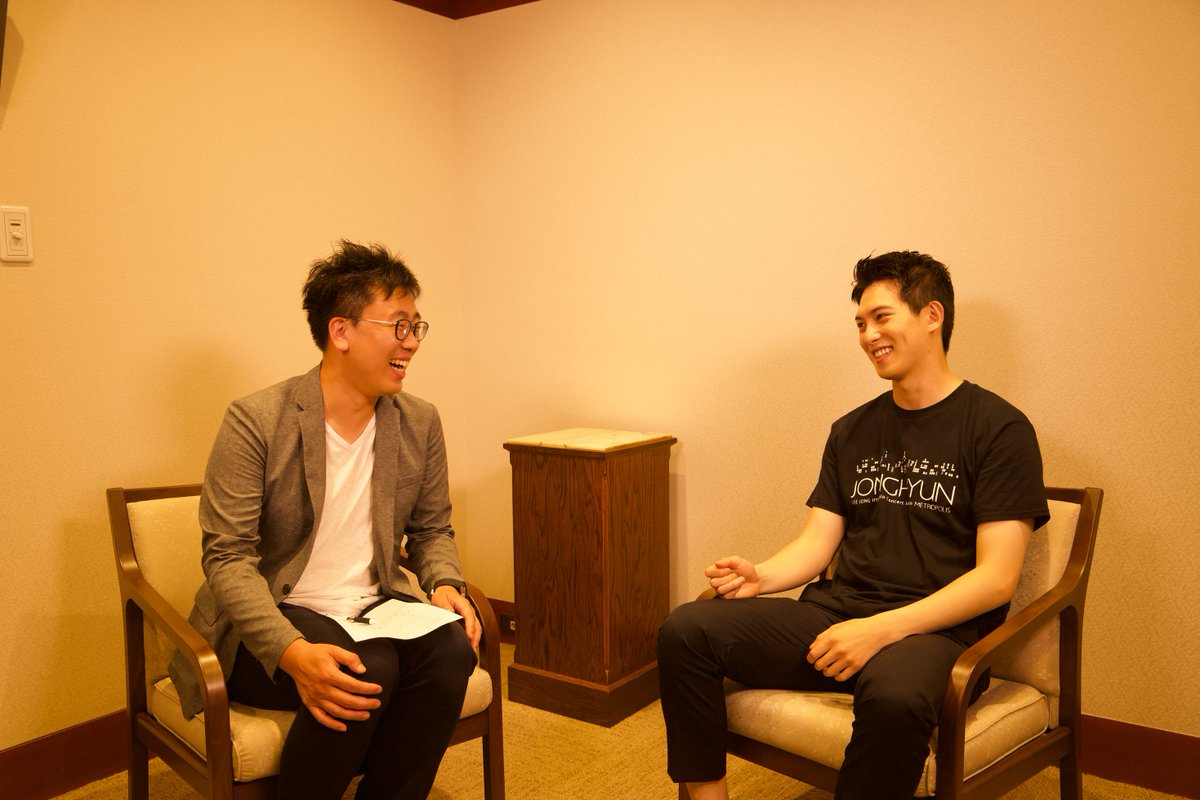 MC Furuya Masayuki &  JONGHYUN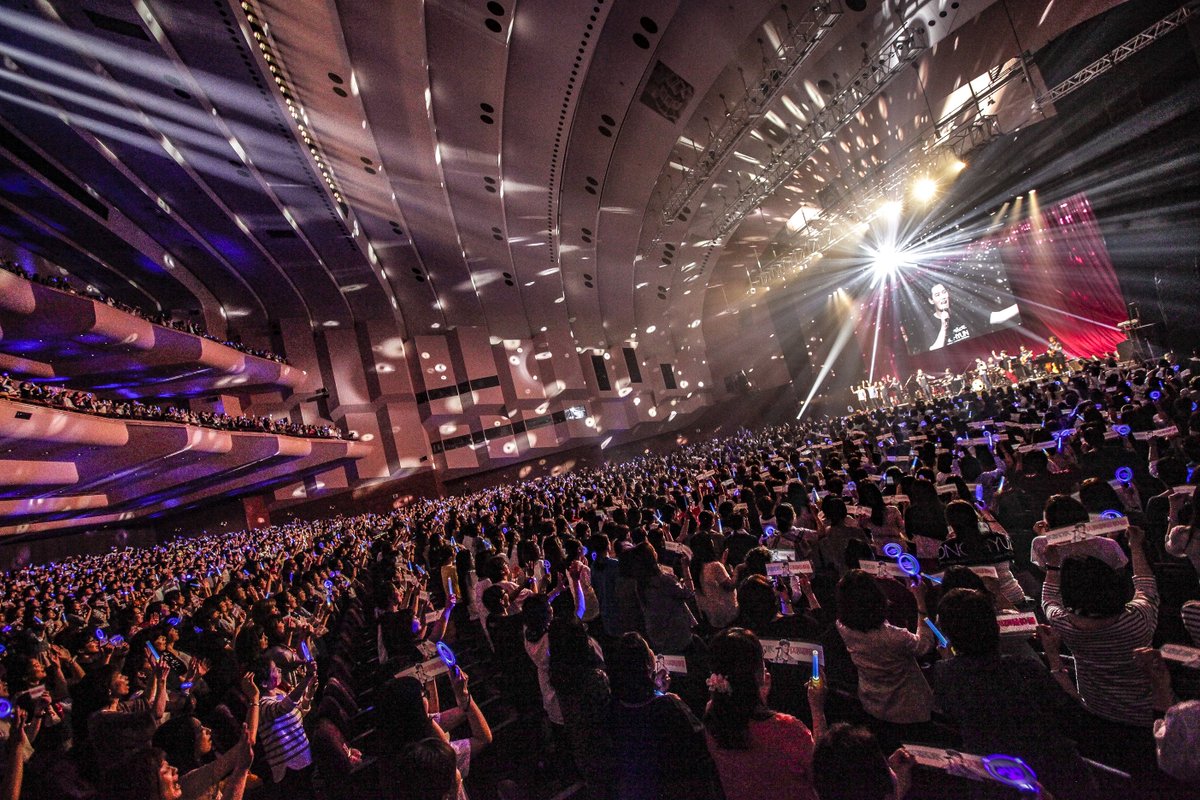 #LeeJongHyunSoloLASTconcert ~ METROPOLIS  in パシフィコ横浜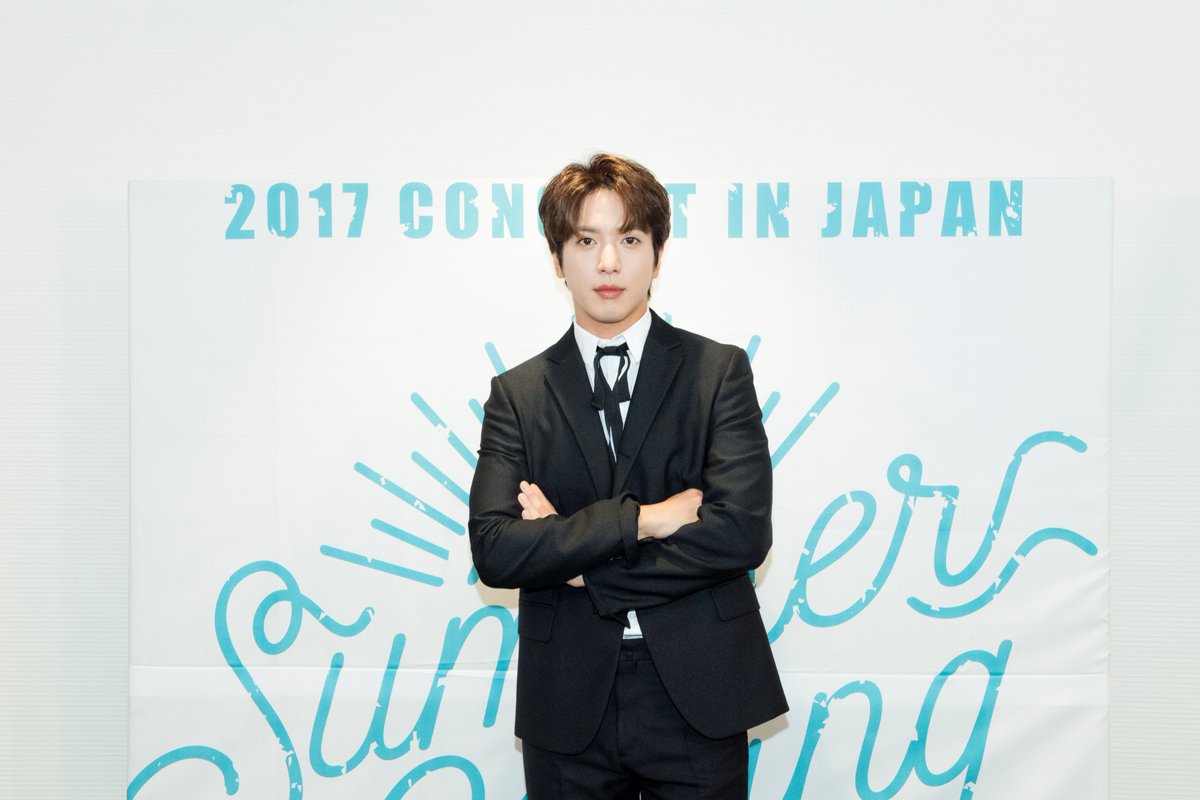 #ジョンヨンファ #SummerCalling LAST Concert In Japan 2017
Via:        @fujinextKPOP
Fuente:     

otn.fujitv.co.jp/jonghyun2018


Traducción: CNBLUE BOICE SPAIN(cnblueboicespain.wordpress.com) 

 
 *Traducción muy aproximada*

 
COGER CRÉDITOS COMPLETOS. NO RESUBIR. GRACIAS 
TAKE OUT WITH FULL AND PROPER CREDITS. DO NOT HOTLINK. THANKS